This article on the H-1B visa was originally published on BusinessBecause. 
Fresh changes to US immigration rules have increased the odds of overseas MBA students gaining US work authorization by over 10%, but only 48% of 1,200 employers polled by GMAC before the reforms were rolled out said they would hire MBA graduates from abroad this year. 
One factor in this reluctance is the tightening of the rules governing the competitive H-1B visa scheme for skilled migrants. 
Denials and requests for further documentation have surged of late, delaying employment and increasing legal fees. This is one reason for the sharp drop in applications to even elite MBA programs in the US for the second year running.
So, what are the alternatives to the H-1B when it comes to securing US work authorization? 
---
1. STEM designation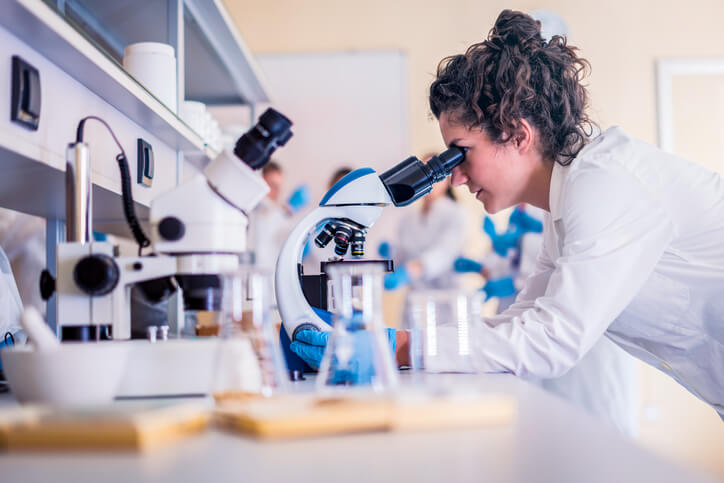 One alternative to the H-1B is taking a STEM-designated MBA course. 
This designation is achieved by a program when over 50% of its content is focused on 'STEM' subjects—science, technology, engineering, or math. 
Achieving the designation extends the amount of time overseas students can work in the US on the Optional Practical Training (OPT) program from one to three years—but only if they are hired into a STEM role. 
The University of Rochester's Simon Business School has STEM designation for its MBA program. Rebekah Lewin, assistant dean of admissions and financial aid, says the OPT extension provides a student with three chances of winning the annual H-1B lottery. 
"This reduces risk for international students and the employers hiring them," she says.
She adds that close to 90% of the school's overseas MBA candidates usually secure a role within the US after graduation. 
---
2. The L-1 visa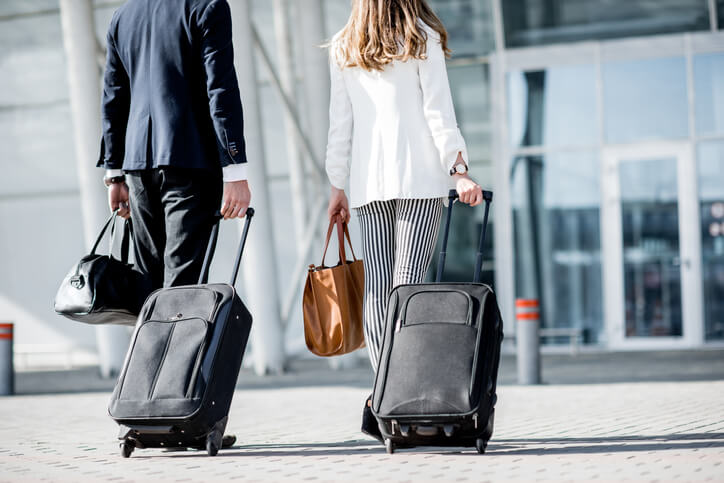 Many US companies have global operations, so one option for migrants is to be employed in another location outside the US, but return under an L-1 visa. 
The visa enables the inter-company transfer of employees for up to seven years to a new or existing US office. Unlike the H-1B visa, there's no annual cap on the number of L-1 visas granted. 
However, Marcelo Barros, a careers expert for overseas students, says this is not a popular option for those who want to secure US employment on graduation, due to the requirement for L-1 applicants to prove that they have worked for the company outside the US for at least one year in the last three. 
---
3. The O visa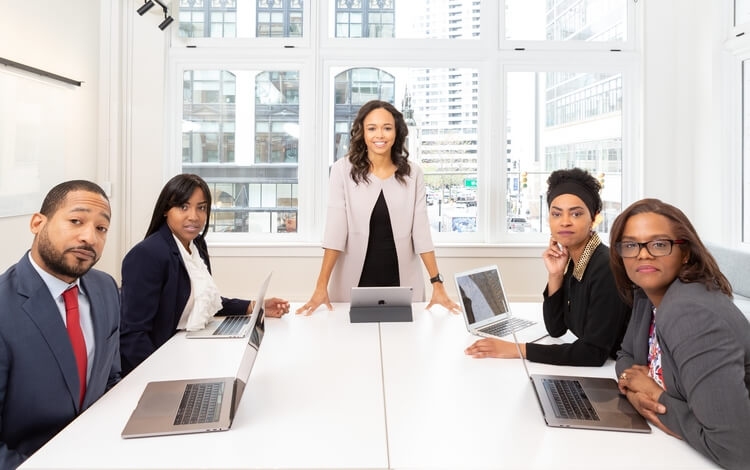 Another alternative is the O visa. This is for foreign workers with extraordinary abilities in business, sciences, arts, education, athletics or media, and lasts for up to three years. 
There is no cap for O visas, and they can be applied for at any time of year, unlike the H-1B scheme which has a cut-off date. 
You don't need to win the Nobel Prize or an Oscar to get an O visa: the number issued has tripled over the past decade or so, from 30,000 in 2006 to nearly 100,000 in 2016.
The concern, however, is that applicants for O visas may exaggerate their abilities and accomplishments to get US work authorization. If fraud is discovered, candidates could be barred from applying for any US visas in the future. 
---
4. Having a plan B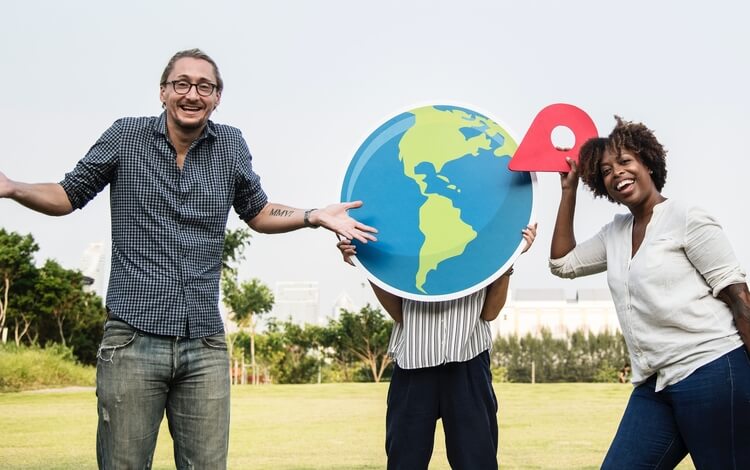 US admissions consultant Stacy Blackman observes a shift among her clients: more are seeking jobs in sectors that are proportionally more likely than others to take a gamble on an overseas graduate, such as consulting. 
For an H1-B visa, employers must hire a candidate and file an application on their behalf. This year, more than 200,000 applications were filed, only 85,000 of which can be accepted, due to a yearly cap. 
"They are heavily recruiting for consulting, so they can try to gain additional time in the US while also building knowledge of the US market," says Stacy. 
Another asset that making consulting attractive to US work aspirants is that the big consulting firms such as McKinsey or Bain have offices all around the world. This provides a back-up option if the H-1B application falls through. "It's important to have a plan B," Stacy says. 
---
Read: H1B Visa Changes Give Priority To MBA And Master's Students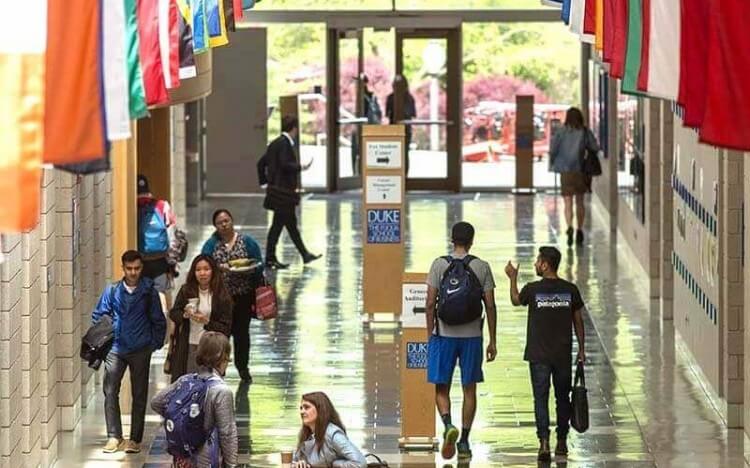 ---
Ultimately, visa workarounds involve a lot of red tape and effort, but they can pay off.
Though careers expert Marcelo says that securing work authorization may depend on the stamina of the MBA candidate and their ability to prove differentiated value for the prospective employer, he adds that "thousands of international MBAs secure jobs in the US every year."
Meanwhile, Rebekah at the Simon School remains positive about the opportunities for international students in the USA.
"International students can take advantage of a strong US economy where many global companies are eager to hire the best and brightest students," she says. "We are very optimistic about the outlook."